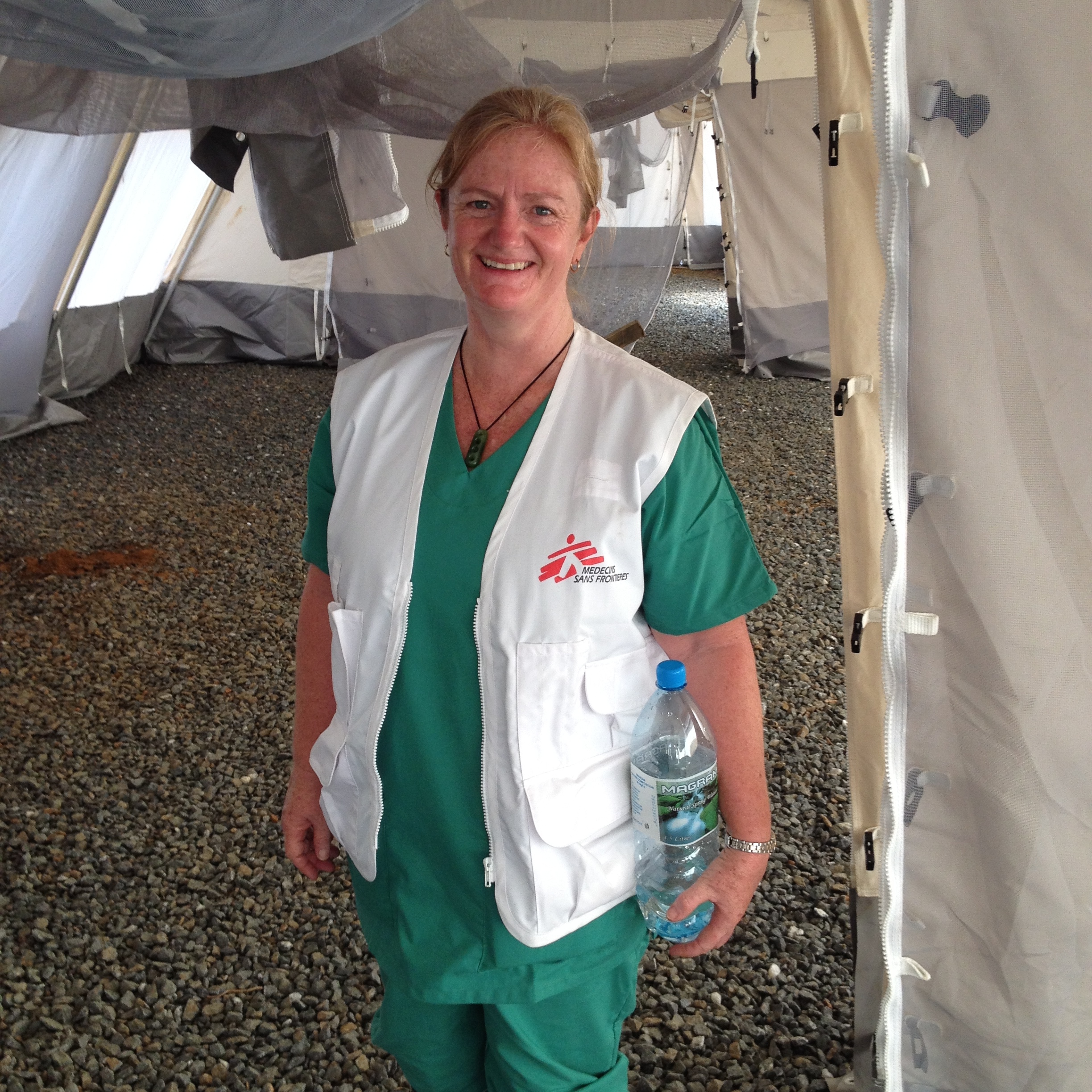 Katrina was re-elected to the MSFA Board by the Association and elected as President by the Board in 2021. Her appointment builds on significant experience as a Board member having performed the role of Vice President from 2013 to 2019.
Katrina is a founding Trustee to the MSF New Zealand Charitable Trust and a founding member of the Auckland MSF support network group.She began her work with Médecins Sans Frontières in 2002 and has been an MSF Association member since that time. She and has worked in the field in Afghanistan,Nepal, Yemen, Haiti and Sierra Leone as a nurse, midwife, hospital manager and field coordinator. From 2006 to 2009 Katrina worked in the Human Resources department of Médecins Sans Frontières Australia.
Since returning from Australia back to New Zealand, Katrina has worked in Midwifery care, Refugee Health, Public Health, Cultural Competency and recently as the Returning Officer for the Northland Electorate for the 2020 General Election. Katrina currently lives in rural Northland, New Zealand with her husband managing their Avocado Orchard.