More than half of Médecins Sans Frontières work is logistics, it is crucial to our ability to treat patients.
Médecins Sans Frontières logisticians plan and oversee the construction of emergency treatment centres, organise the purchase and transport of medical supplies, manage the smooth running of vaccine cold chains and supervise the maintenance of vehicles and communication systems to ensure that our programs run smoothly and our medical staff can focus on treating patients.
They are often first on the ground and the last to leave. They work tirelessly behind the scenes to support our medical teams in what can often be extremely challenging settings.
Our medical teams can do amazing things for our patients because they have the medicine that the logistician managed to get onto a truck. Logisticians make sure doctors and nurses have the support and resources to help patients – which is what we're all working towards.
Combating Cholera with logistics
The only way to cope with a large scale cholera outbreak is to have highly effective logistics. Our logisticians ensure we have pre-prepared cholera kits and supplies ready in cholera-prone regions, they build treatment centres according to a tested design, and set up water and sanitation facilities to limit contagion.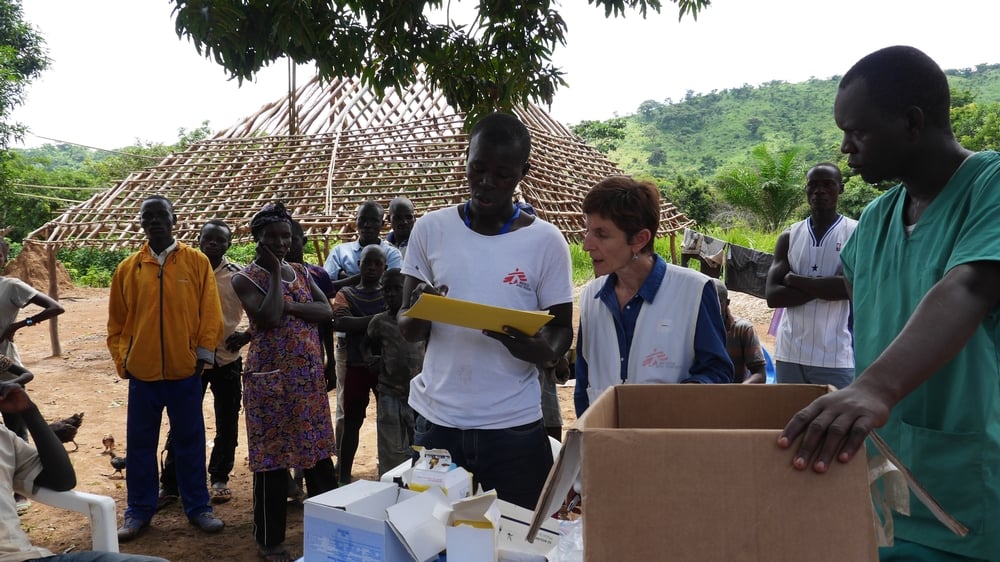 Our logisticians have diverse backgrounds and experience: they can be engineers, construction managers, architects, farm managers, water and sanitation experts, project managers, and more. Learn more about who we employ and the skills we're looking for.