The Rohingya refugee crisis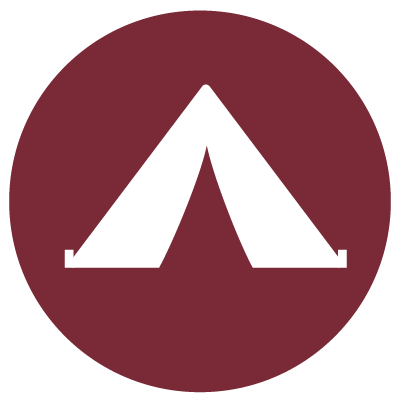 Refugees and displaced persons                   
At least 1.2 million Rohingya people have been displaced during violent and targeted campaigns led by the Myanmar military with most fleeing across the border to Bangladesh. Close to one million Rohingya live in camps in Cox's Bazar.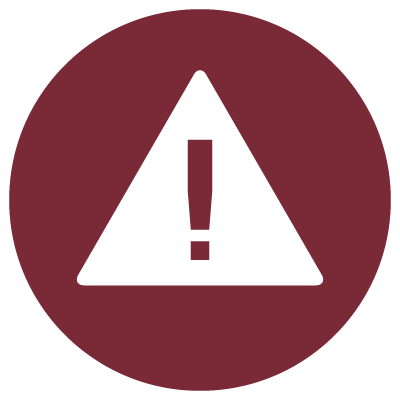 Denied humanity                  
The Rohingya are stateless and remain one of the most persecuted minorities in the world. Durable solutions are needed to recognise their humanity and right to a future.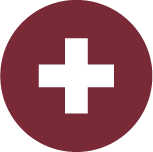 Scabies outbreak            
40% of the Rohingya refuges living in Cox's Bazar are suffering from scabies. The scabies outbreak is directly linked to the living conditions in the camps, where people share small, cramped spaces and often inadequate access to water.