Crisis in Ukraine
Conf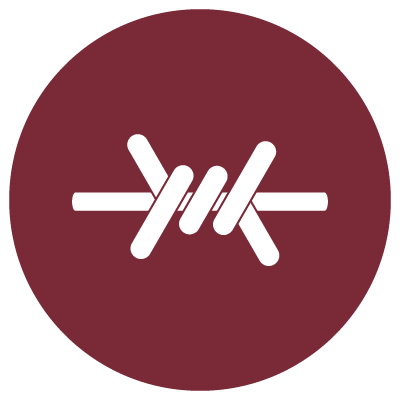 lict and war
After weeks of speculation, Russian forces launched attacks on multiple cities in late February 2022. Millions of Ukrainians are now at risk.
R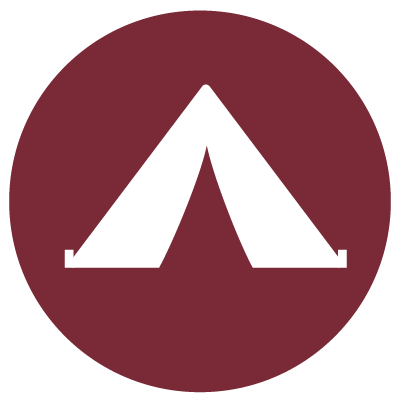 efugees and displaced persons
More than five million people have fled to neighbouring countries since the war began, with an additional seven million currently displaced within Ukraine.