Crisis in Ukraine
Conf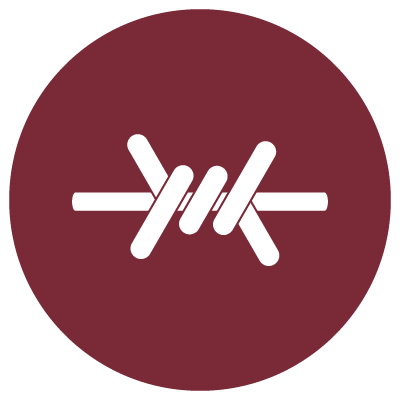 lict and war
After weeks of speculation, Russian forces launched attacks on multiple cities in late February 2022. Millions of Ukrainians are now at risk.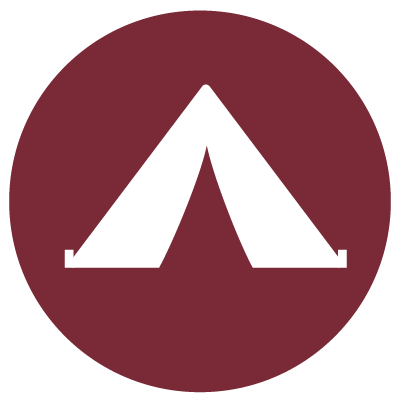 Refugees and displaced persons
More than nine million people have fled to neighbouring countries since the war began, with an additional six million currently displaced within Ukraine.