Your gift will HELP provide lifesaving medical care to people in urgent need.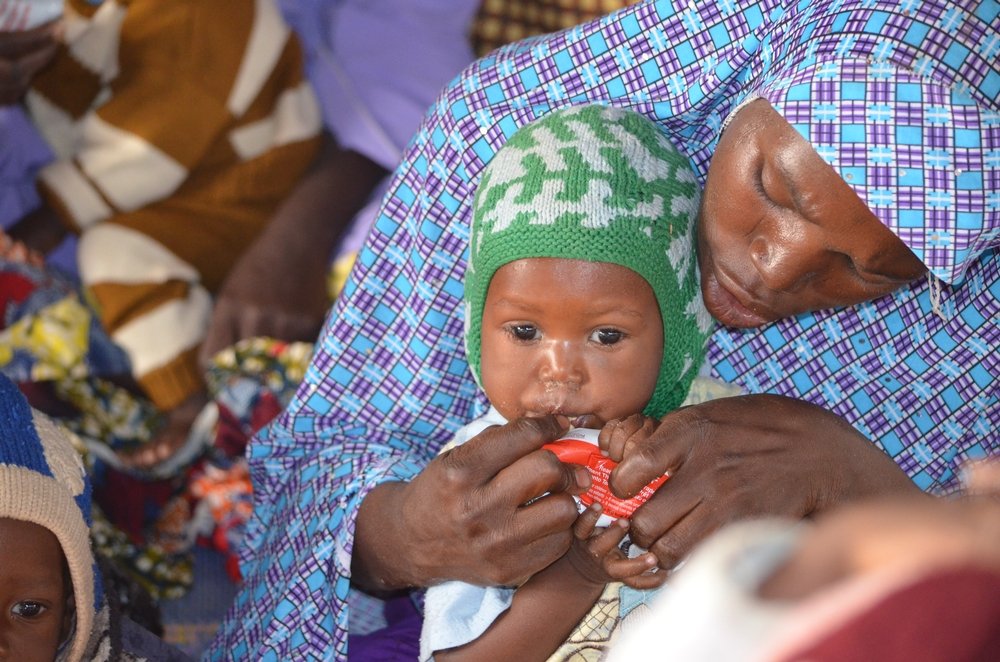 $50 can provide 120 packets of therapeutic food for severely malnourished children.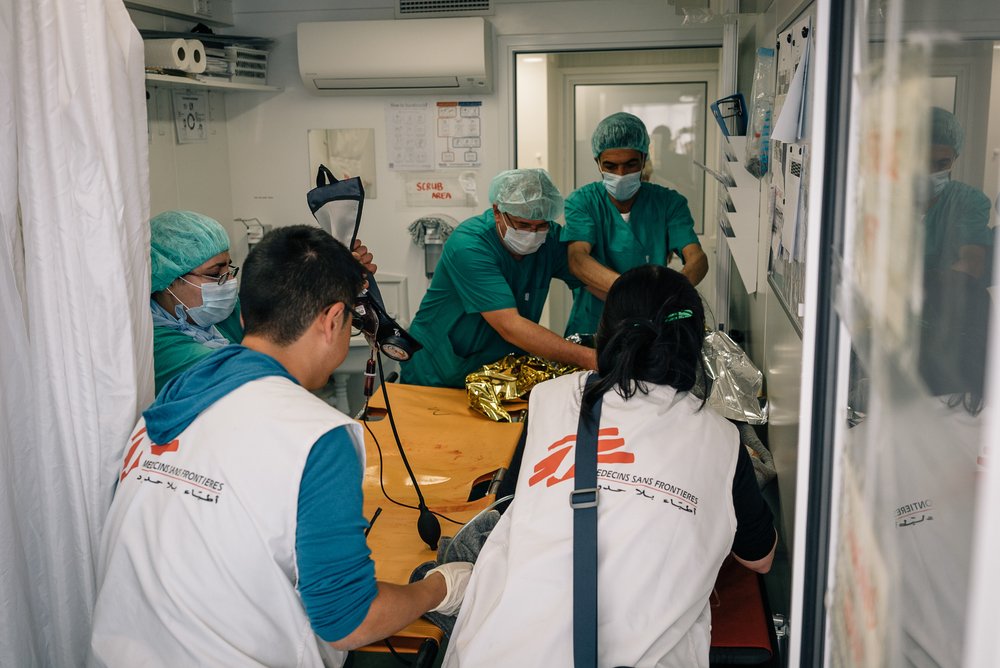 $130 can send a doctor to the field for a day. Our doctors spend between 6 and 30 weeks in the field where they treat hundreds of people in need or urgent medical attention.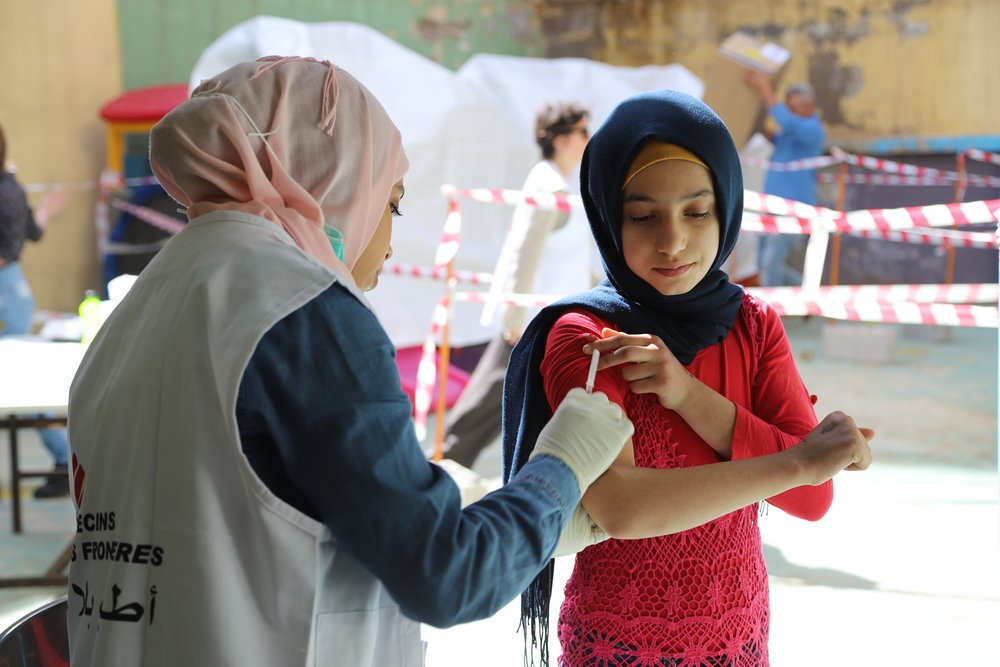 Vaccinations protect millions of lives each year. $250 can provide 8,100 sterile syringes, needed to carry out vaccinations for meningitis, measles and other life-threatening diseases.