Our concerns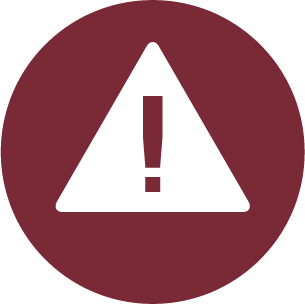 Concurrent emergencies
Since the war in Yemen began, more than 3.6 million have been displaced, and more than 24 million people—80 per cent of the population— are in dire need of humanitarian assistance, according to UNHCR. Widespread destruction, bombing and blockades have led to poor living conditions supply chains of essential goods continue to be disrupted. Malnutrition and outbreaks of cholera and COVID-19 are placing increasing pressure on a broken healthcare system.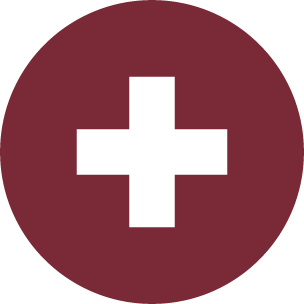 Inadequate access to healthcare
As conflict continues across the country, much of Yemen's public health infrastructure has been decimated. Healthcare workers have fled and medical supplies remain limited due to blockades and restrictions.