Stories From Patients & Staff
50 years of humanity. 50 years of MSF.
As we mark 50 years of medical humanitarian action, Dr Christos Christou, Médecins Sans Frontières (MSF) International President, reflects on what has changed over half a century of care—and what has stayed the same.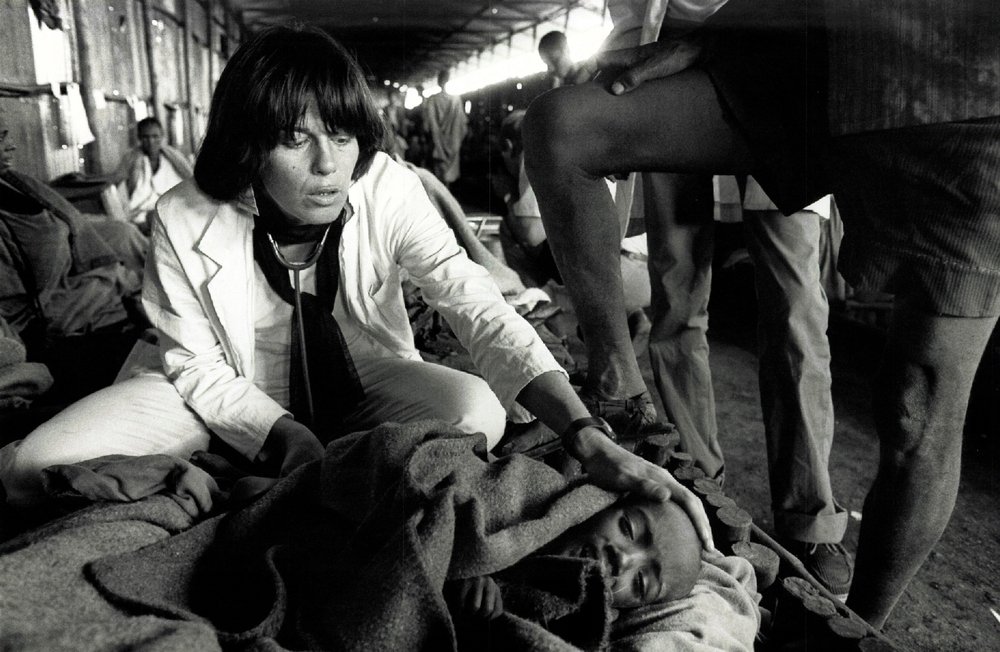 It's been 50 years since Médecins Sans Frontières (MSF) was started by an intrepid group of French doctors and journalists. Three hundred volunteers made up MSF when we started in 1971; half a century later in 2021, there are nearly 65,000 of us.   
A lot has changed in 50 years. What has changed are the contexts. We see people living in poverty; we see communities excluded in places where we never would have imagined we would have to work. 
Also, we know that we don't enjoy acceptance from all parts of society, as we might have done in the past. When we try to save lives on the Mediterranean Sea, we are penalised and accused of helping people-smugglers. Several times this basic human act, of helping others, has been criminalised and we have even been attacked. 
What hasn't changed since those first days is that we stand in solidarity with our patients.
What hasn't changed since those first days is that we stand in solidarity with our patients. That medical action comes first, which aims to alleviate the suffering of those people who are most excluded from accessing medical care.  
What makes us quite different from other organisations is our commitment to bearing witness and speaking out. It means we must have a sharp voice and political positioning, which may sometimes be best expressed by not talking at all. We also do advocacy at bilateral levels, where we meet people behind closed doors.  
We know that our decisions come with political and financial costs. Our compass, however, always guides us towards the needs of patients and how we can meet them. These are challenges we didn't have 20 or 30 years ago. This is the reality of today.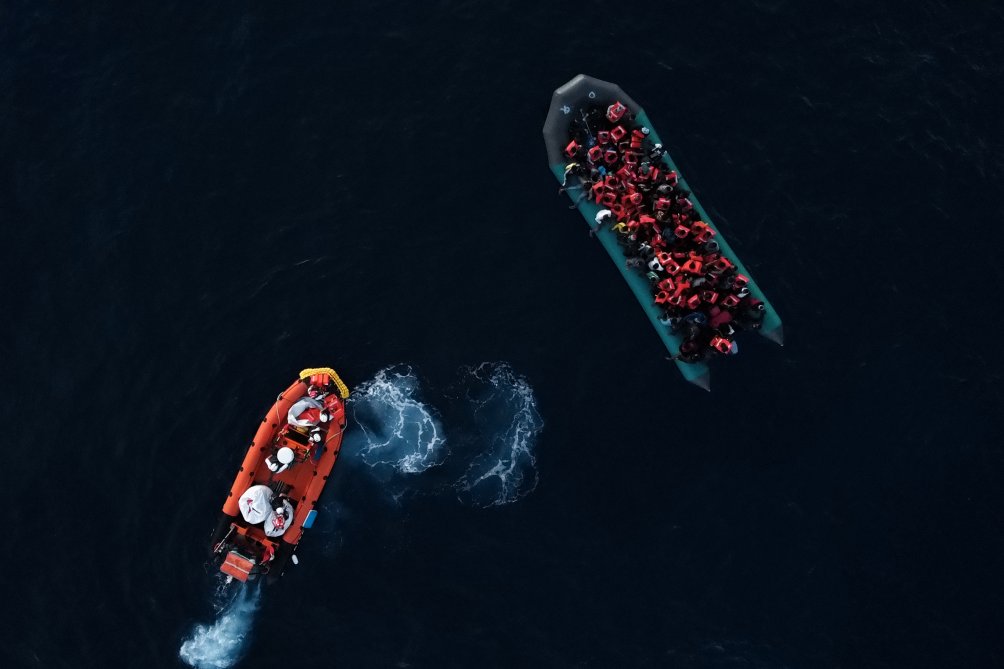 Look back on 50 years of humanity with us
This year we're marking 50 years of medical humanitarian action and reflecting on some pivotal moments that have marked our history.
From disaster responses to epidemics, conflict zones to refugee camps, our teams have provided essential health care and assistance to millions of people who would otherwise be denied access to healthcare, clean water and shelter.