Every person counts in a pandemic
At a time of extreme difficulty for many, our care for vulnerable people is more important than ever.
As the novel coronavirus (COVID-19) pandemic threatens lives all over the world, Médecins Sans Frontières/Doctors Without Borders (MSF) is acutely aware that the suffering inflicted won't be distributed evenly.
For people forced to flee violence and seek shelter in overcrowded camps, where they share tents with multiple families, physical distancing is simply impossible. For others living in remote and underprivileged areas, clean water and soap – let alone healthcare – is hard to come by. And as health systems struggle to cope with rising cases of COVID-19, it is increasingly hard for people to get treatment for deadly illnesses like malaria, HIV and tuberculosis.
Right now, as some of the most advanced health systems in the world are struggling with the pressure of COVID-19, MSF is lending our expertise where it is needed.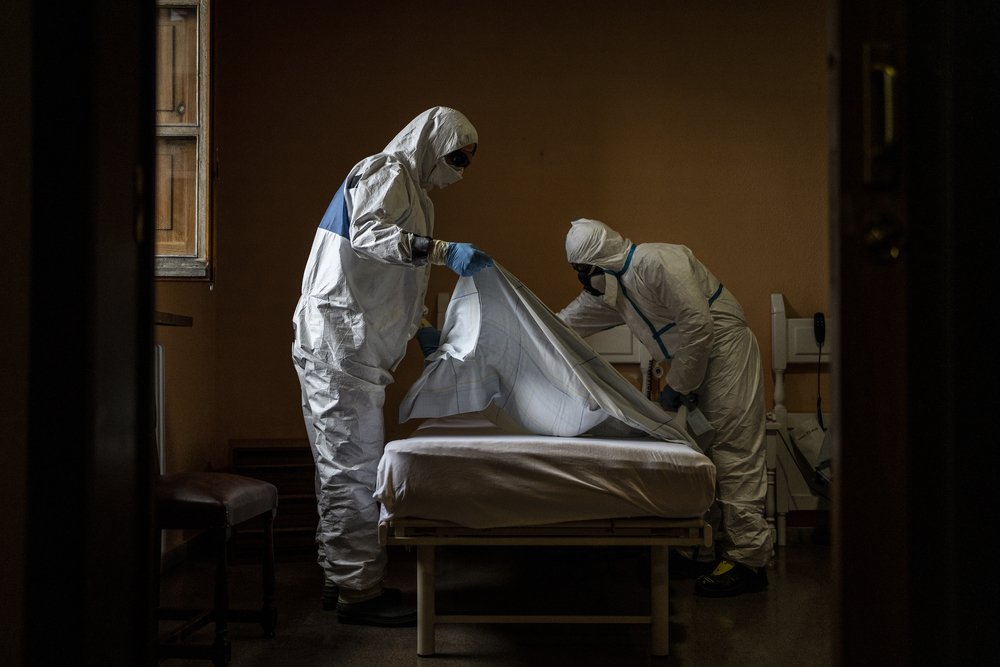 As I write, we are working to support hospitals, health workers and communities in the countries that are currently the hardest hit, including Italy and Spain, and we are urgently preparing for the pandemic to hit places like Syria, Mali and the Rohingya camps in Bangladesh: where vulnerable people and fragile health systems are particularly at risk.
We are rapidly adapting our activities in our regular projects to protect our patients and staff, andsharing our knowledge with health workers, local authorities and populations to equip them to respond. 
Responding to epidemics is at the core of what MSF does. From the Ebola outbreaks in West Africa and the Democratic Republic of Congo, to cholera in Yemen and measles in Bangladesh, our staff have decades of experience in intervening when the health system is overrun and vulnerable people's health is at stake.
COVID-19 has upheaved many aspects of life, and MSF too is facing major changes and challenges as we continue to deliver medical humanitarian care. The necessary measures preventing people gathering in groups threaten our ability to keep vaccination and nutrition campaigns running; constantly shifting border closures make it difficult to move field workers, medical supplies and medicines where patients need them.
"The suffering inflicted by COVID-19 won't be distributed evenly."
But as always in the face of a crisis, our teams persevere. Our field workers are extending their contracts to fight the pandemic on behalf of our patients; the Programs team here in Australia is working to secure much needed equipment for our projects. Our Field Human Resources team is incredibly busy supporting our staff to weather work in the field and quarantine at home.
To you, our supporters: we need you today, perhaps more than ever. Chartering flights when commercial airlines no longer travel, procuring millions of pieces of personal protective equipment for our staff and essential medicines for patients costs money. We are doing all we can to reach and care for people who need us in these difficult times, and we continue to be thankful for your incredible generosity and trust.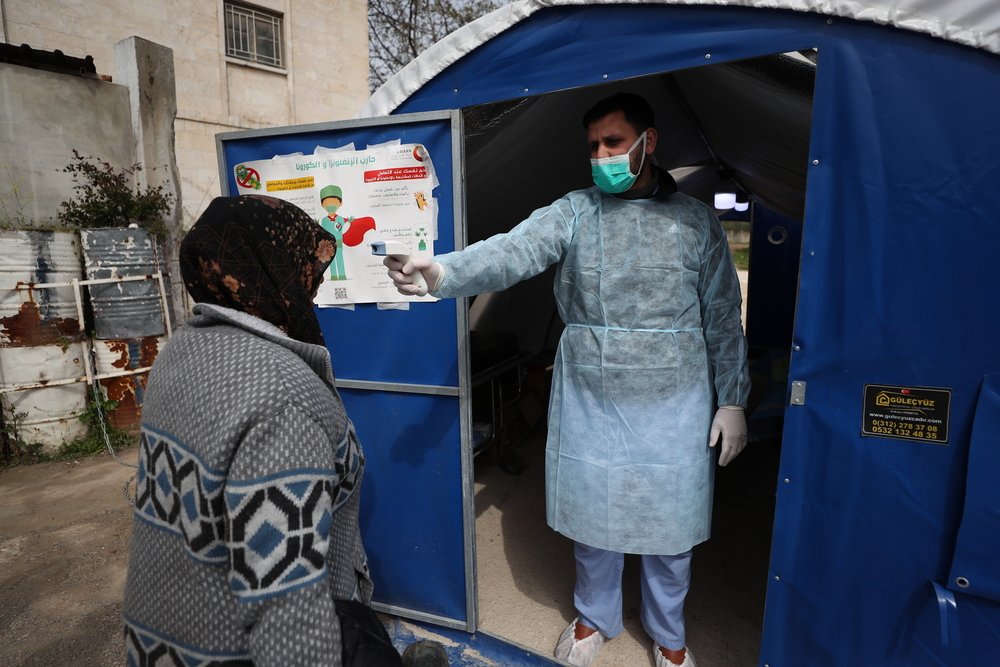 Alongside protecting the people we care for, we have a duty of care to protect our staff – and we couldn't respond to this pandemic without them. We have a focus on their health so they can work and treat patients safely.
To those of you in our Australian and New Zealand community who are health workers, thank you for all that you do. Whether it is overseas or here at home, your work now is more significant than ever. We stand to support you, and every health worker around the globe, in the coming weeks and months. 
"Our staff have decades of experience in intervening when the health system is overrun and vulnerable people's health is at stake."
As this pandemic unfolds, what is certain is that treatments, tests and vaccines for novel coronavirus must be made affordable and accessible for all, regardless of where they live. MSF has seen firsthand the unnecessary suffering caused by exorbitant drug prices and other barriers that stop people getting the treatment they need.
This acute global health crisis requires global, collaborative and fair solutions: this will be crucial to save lives and stop the pandemic for every single one of us.